The Hotel
Tarragona and you
A window overlooking your best experiences. The value of being able to experience them first hand and sharing them. A hotel with all the facilities you need, where you can feel the Mediterranean culture, always.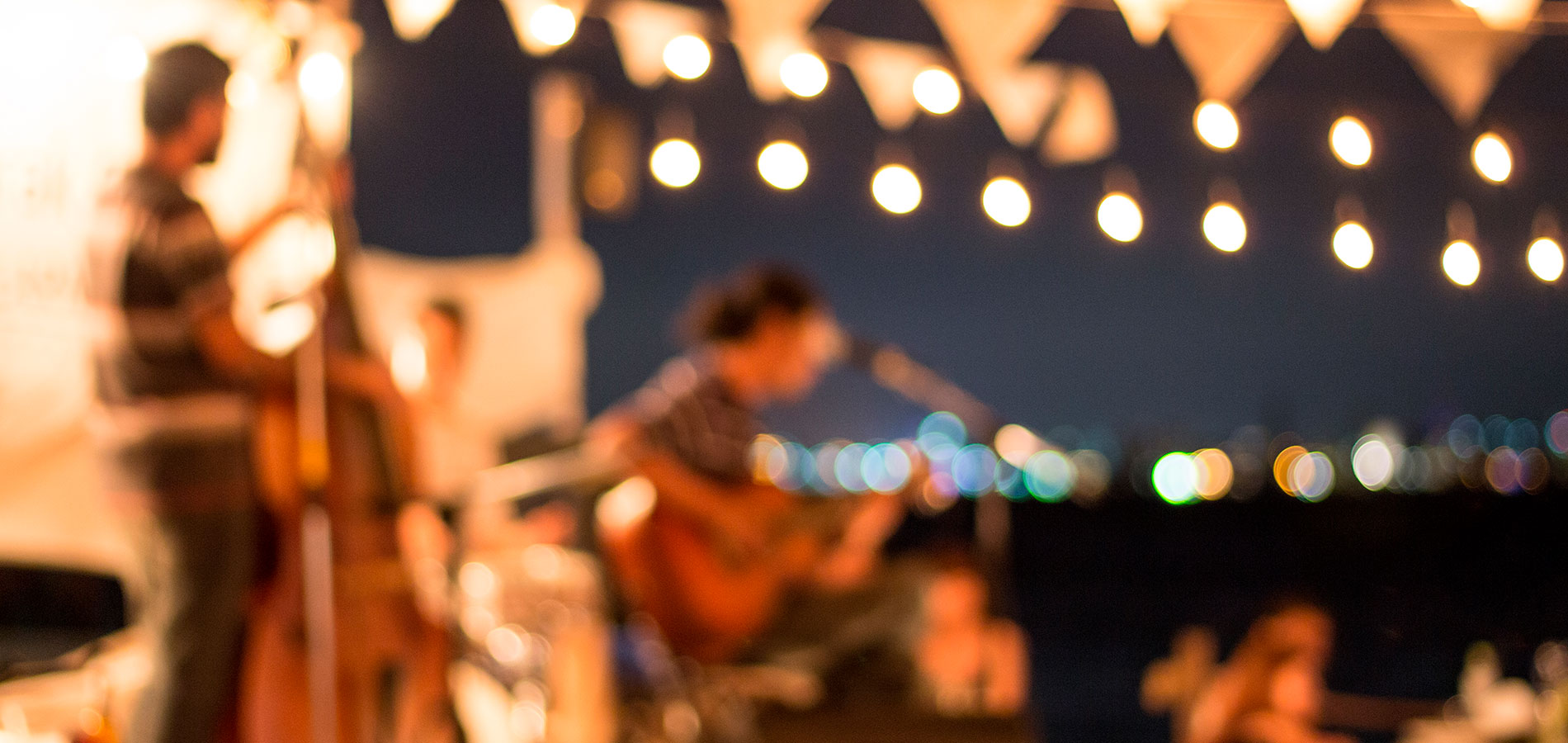 Mediterranean urban concept
Not just an accommodation, a way to live
We are vital energy and personal service. We have created living spaces to make you feel fully comfortable. The culture of relaxing, leisure, cuisine and gastronomy. Your perfect romantic getaway. Holidays that make you feel like new. The pleasure of working. The place where your family can feel more.
We are Mediterranean, we are cosmopolitan.
Services
Mare Nostrum Restaurant
The culture of good flavours. A tribute to our ancestors. Dishes inspired by Mediterranean cuisine, prepared with the best and freshest local products. The healthy touch that your diet needs.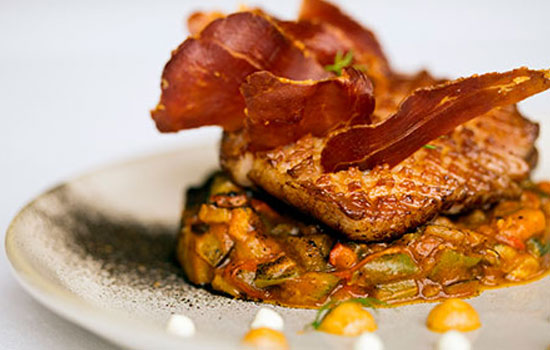 Punt de Trobada Café
To start the day. To relax or to enjoy a light midday snack. Find the most relaxing atmosphere after a long day of business or sightseeing.
Opening times
7.30 a.m. to 11.00 p.m.
Monday to Sunday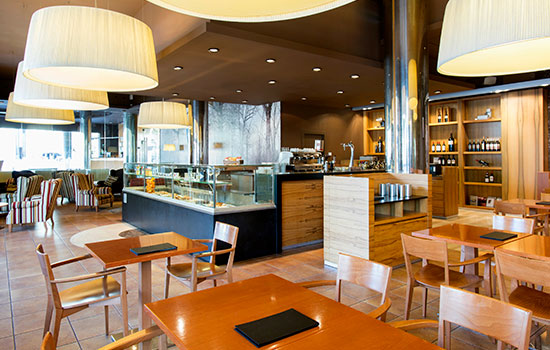 Swim with the best panoramic views
A rooftop for pleasure seekers, from where you can contemplate everything you have discovered and everything left to live for. Your swimming pool, unforgettable, where you can bathe in your best moments.
Opening times
11.00 a.m. to 9.00 p.m.
Open from April 24th to October 12th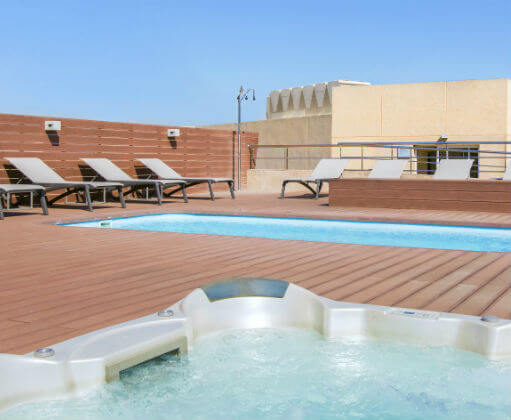 The final push
Go up to the rooftop and improve your fitness levels. Sweat all of your worries out of your body and connect with your inner self. Your training doesn't relax, but your body and mind do.
Opening times
11 a.m. to 7 p.m.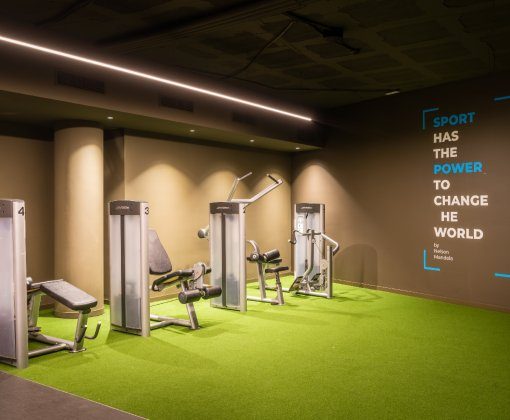 More services
Free Wi-Fi throughout the hotel

Internet Corner

Parking at the hotel

Room service (7.00 a.m. to 11.00 p.m.)

Laundry service

Ice machines on every floor

Adapted hotel

Luggage storage

Cardiac-protected hotel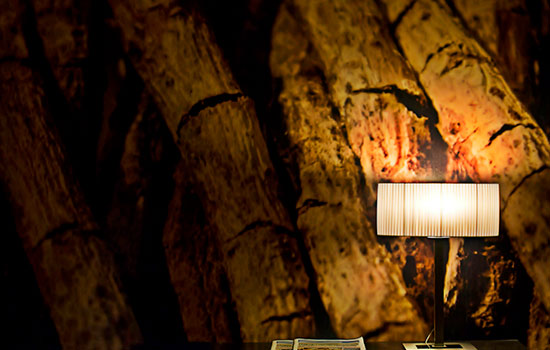 WELCOME TO SB HOTELS

We love green
Feel green
We love the environment. Our spaces are energetically efficient and adapted, with separate waste collection. Believing in comfort and in a better world is possible.
More information

We love sports
Improve, always
If you enjoy an active lifestyle and sports, you are one of us. At SB Hotels, we promote physical activity and sport, foster its regular practice and sponsor sporting events, providing you with ideal facilities to continue with your healthy and fit lifestyle.

We love pets
One of our guests
#WeLovePets. And we know how important it is for you that your pet enjoys his stay. For this reason, we provide you with the rules of our pet friendly establishments:
Pet conditions

We love kids
Children first
Children's energy is unique and we love it. Here, they can have fun. Their family holiday will be an unforgettable one. We have great ideas so that holidays with children are as fun and enjoyable as they should be:
First child stays for free
In room with 2 adults.
Welcome Pack
A gift for every child up to the age of 10.
Children's menu
At the restaurant
Larger rooms
Children's TV channels
In your room TV
Free baby cot
For children under the age of 2. One per room. Subject to availability.
Free pushchair
For babies, subject to availability
Enough space for the whole family
X